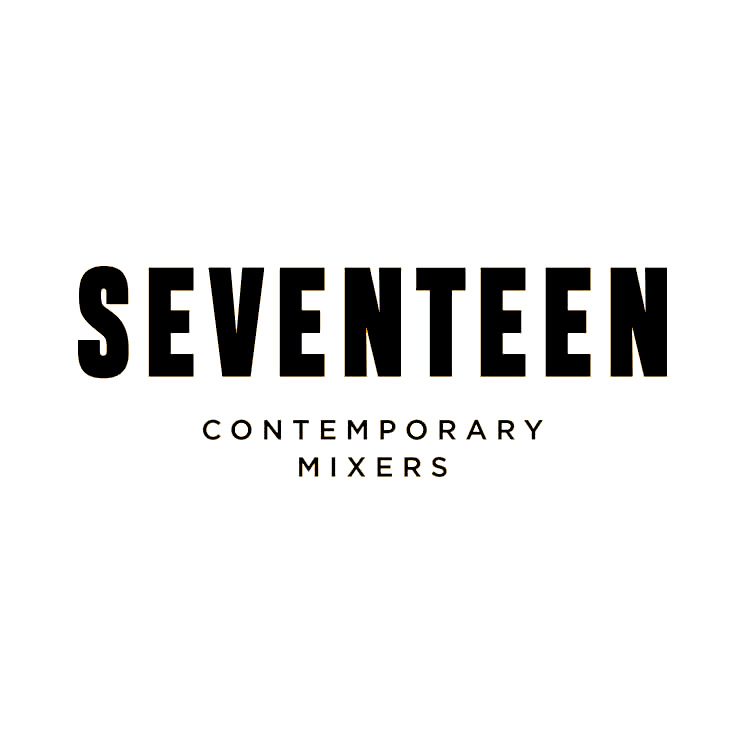 Seventeen, contemporary mixers for rebel alchemists.
Seventeen captures the rebel spirit of the moment through a sophisticated contemporary alchemy process.
The Contemporary Alchemy mixes science and intuition, combining natural ingredients with up-to-date techniques, infusions and extracts in order to discover the best and most sophisticated flavours in the mixers category.
Following that contemporary spirit, we listen to the trends and current movements, aiming to stimulate curiosity and the non-conformist and creative spirit of those sharing with us their contemporary attitude, the Rebel Alchemists.
1724 Tonic Water
The most versatile and elegant tonic water in the world.
Ginger Beer
An elegant and baroque ginger beer that will revamp your spirits.
Spicy Tomato
The harmonious alliance between the best quality tomatoes and the most exuberant spices.