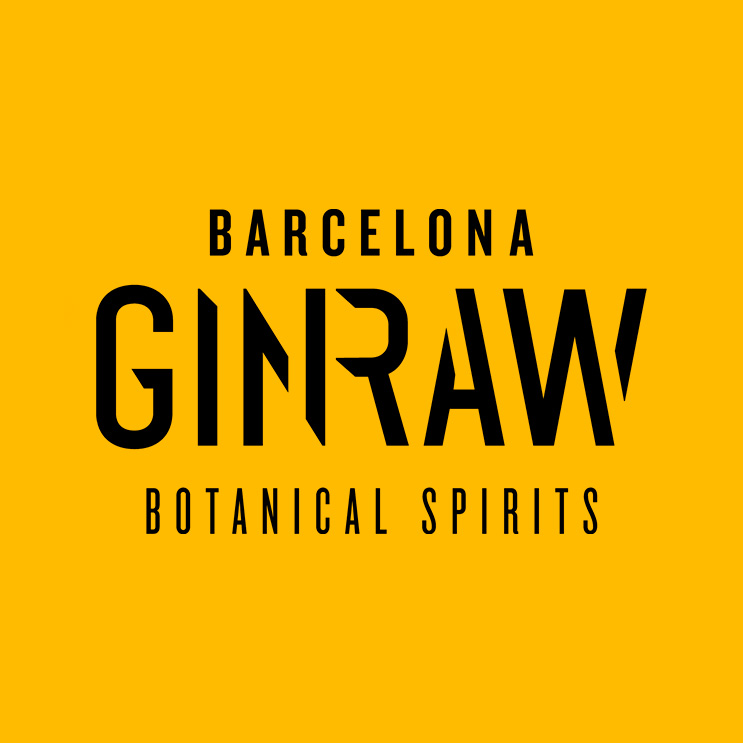 GINRAW is a super-premium gin that has been made by a unique creative team that manages to capture the authentic spirit of the city of Barcelona.
• HIGH QUALITY FRESH BOTANICALS. Best selection of Mediterranean and exotic botanicals searching the perfect combination that defines the personality of Ginraw.
• A UNIQUE DISTILLATION PROCESS: combining the traditional distillation in copper stills of juniper berries with the latest techniques of low-temperature distillation for the rest of the botanicals.
• ARTISANAL ELABORATION IN SMALL BATCHES: Crafted in small batches of 5,000 bottles, individually numbered.
• TASTING NOTES: The result is a gin that stands out for the purity of its botanicals, fresh and elegant, perfect to drink alone, as a G&T or as a base for any type of cocktail.