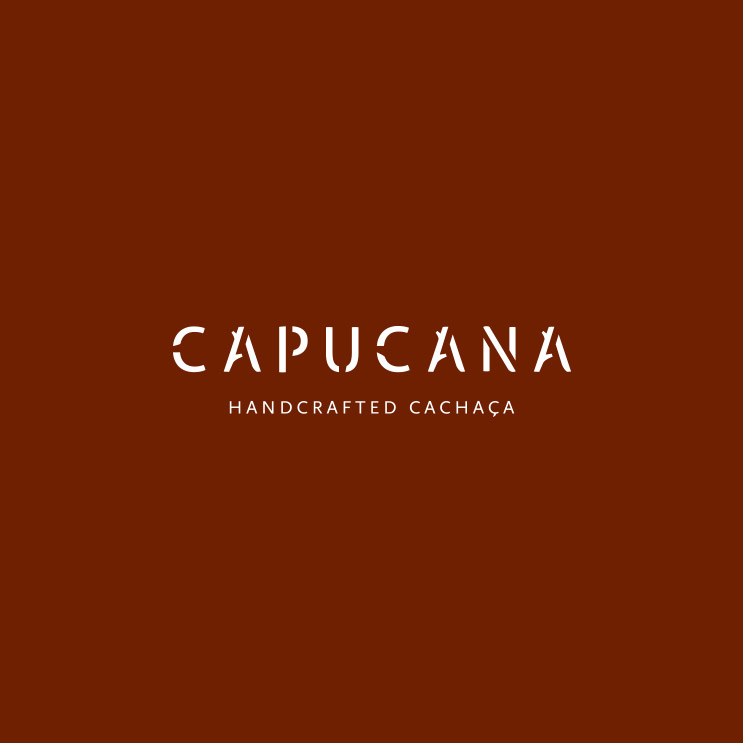 At Vantguard, we wake up every day determined to do something different in a world in which everything has already been invented.
When we decided to create Capucana, everyone asked us the same question: why do you want to make a cachaça? And we always replied by asking them: why not? Capucana is much more than just a premium cachaça: it represents a challenge to the traditional world of mixing.
It's made with unique sugarcane spirit that is distilled and perfected in American oak bourbon barrels that were once used to age a peaty malt whisky. By blending three-year-old cachaça with cachaça plata, we're able to give Capucana an incredible balance of complexity and freshness.