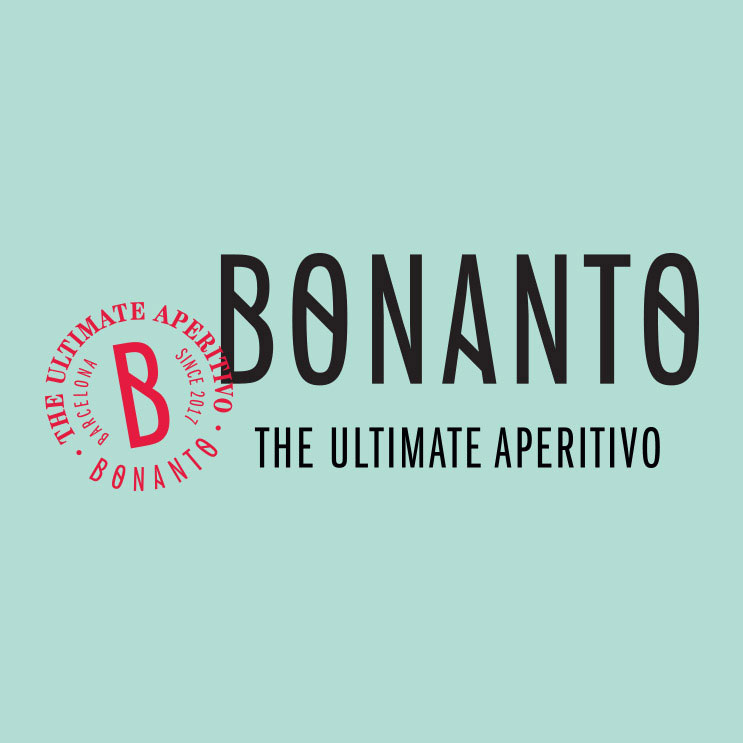 Inspired by the rich aperitif culture, we chose to take a step further to create something entirely new. This is how BONANTO has born... versatile, well balanced, with character and subtle flavour. Its versatility allows you to enjoy it just chilled on its own, with a sparkling touch, or as the basis for the most cutting-edge cocktails. BONANTO arises from the sum of the talent and creativity of a team, who set out to conceive a unique and innovative product to please 21st-century palates.
BONANTO is the result of a selection of more than 30 botanicals carefully chosen and macerated at their aromatic peak. Among its special ingredients are wormwood and Mediterranean plants like bay leaf, basil and thyme, as well as a selection of citrus fruits that enhance its freshness, and cherry distillate and apple that give it its unique personality.
The different stages of maceration are carried out at room temperature to ensure optimal extraction and to preserve the most fresh and delicate aromas.
A new concept in aperitifs with a wine base and 22% Alc./Vol. to give it character and aromatic intensity.